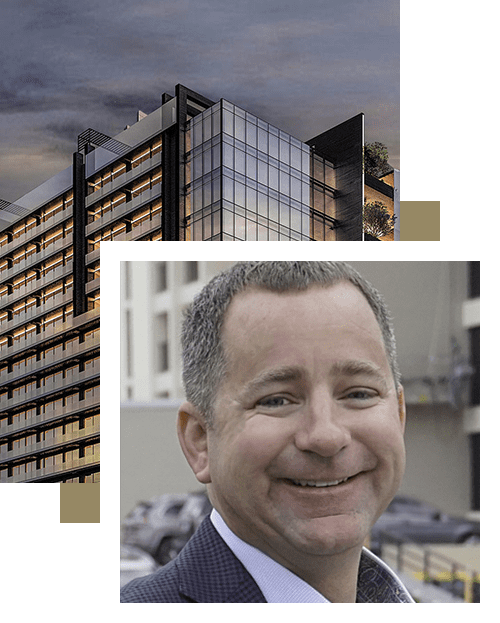 Welcome To The Klotz
The Klotz Group of Companies provides
a Vertically Integrated & Comprehensive Private Equity Real Estate Investment Platform which includes the following inhouse, wholly owned subsidiaries:
Amvestar Capital – Investment Sponsor/Advisor
Just Multifamily, LLC – Regional Brokerage/Acquisitions Firm
American Management Group – Property Management Company
TKC Construction – Construction/Rehab Co.
Apartment Asset Advisors, LLC – Capital Markets Group
Tierra Linda Development, LLC – Luxury Development Group
With corporate offices in Charlotte, Atlanta and Jacksonville and city offices serving FL, GA, NC, SC, TN, & AL, The Klotz Group of Companies employs a team of over 450 dedicated professionals including a highly experienced executive management team with decades of experience.
Historically, The Klotz Group has been committed to the multifamily industry since 1995. It has proven itself as an operator of choice, a trusted real estate investment advisor and has established itself as one of the most active multifamily groups in the Southeast. Prior to the formation of Amvestar, its addition to The Klotz Group in 2010 and the launching of its first real estate fund, the group traditionally syndicated private real estate partnerships creating a long standing track-record of success providing superior risk-adjusted returns.
Communities Throughout TX and FL
Our Mission
The Klotz Group of Companies mission is to promote a transparent and institutional quality standard by capitalizing on the expertise of its teams, executives and management professionals whose experience combines both operational and niche market knowledge to create value for residents, employees, partners, shareholders and investors, both foreign and domestic in the realm of multifamily real estate.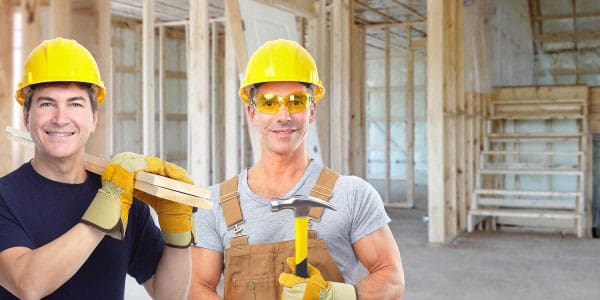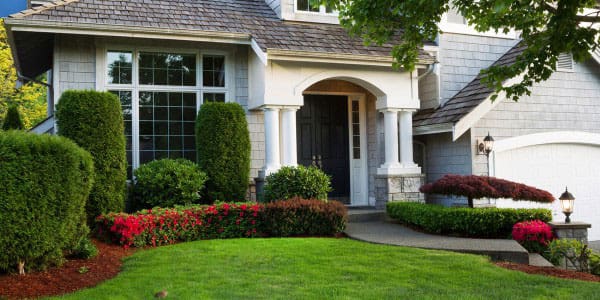 Our Vision
The Klotz Group of Companies has established an enviable track record since 1995 and will seek to continue to outperform the market and itself. While acting as an ethical and responsible fiduciary to our real estate investors and partners our goal is to be known for enhanced returns and superior results.
Core Values:
Dedication – We are dedicated to exceeding the expectations of our residents, partners, investors and shareholders.
Integrity – We will adhere to moral and ethical principles that are above and beyond industry standards.
Leadership – We will give clear guidance and direction in adherence to our culture and core values to accomplish our vision and purpose.
Profitability – We will be financially strong in order to achieve our vision.
Pursuit – We will obligate ourselves to the intense and relentless pursuit of achievement and accomplishment.
Solution Driven – If we do come upon an obstacle, we will value it as an opportunity to learn. We will document the issue, come up with an action plan, create a timeline, stay on budget, commit to action and implement the solution.