1995

Jeff Klotz begins to acquire single family homes

1999

After successfully operating 25 single family homes, Jeff transitions to multifamily assets after acquiring 200 units

2005

The firm Continues to grow at a rapid pace, acquiring more than 1,000 units per year. The firm owns a total of 6,000 multifamily units

2005

Jeff creates Just Multifamily, LLC

2009

Jeff creates American Management Group, LLC and forms the Klotz Group of Companies

2011

The Klotz Group of Companies launches its first Real Estate Fund which was over subscribed to $28MM. Grows the firm to 9,000 units

2012

The Klotz Group forms a $30MM Joint Venture with an institutional investor based in NY. This relationship will grow in excess of $100MM

2013

The firm launches three additional funds totaling over $120MM. Grows the firm to 25,000 units
Our Mission
The Klotz Group of Companies mission is to promote a transparent and institutional quality standard by capitalizing on the expertise of its teams, executives and management professionals whose experience combines both operational and niche market knowledge to create value for residents, employees, partners, shareholders and investors, both foreign and domestic in the realm of multifamily real estate.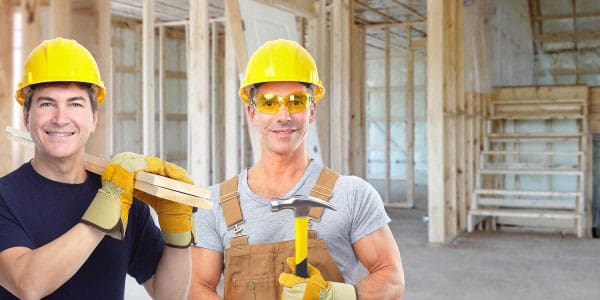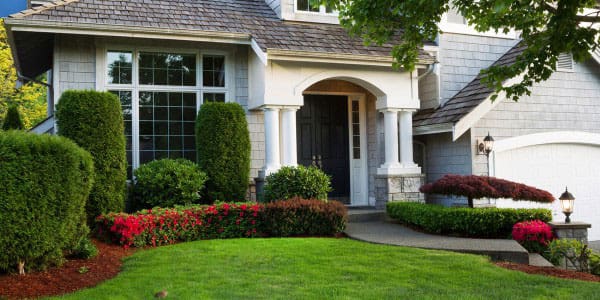 Our Vision
The Klotz Group of Companies has established an enviable track record since 1995 and will seek to continue to outperform the market and itself. While acting as an ethical and responsible fiduciary to our real estate investors and partners our goal is to be known for enhanced returns and superior results.
Core Values:
Dedication – We are dedicated to exceeding the expectations of our residents, partners, investors and shareholders.
Integrity – We will adhere to moral and ethical principles that are above and beyond industry standards.
Leadership – We will give clear guidance and direction in adherence to our culture and core values to accomplish our vision and purpose.
Profitability – We will be financially strong in order to achieve our vision.
Pursuit – We will obligate ourselves to the intense and relentless pursuit of achievement and accomplishment.
Solution Driven – If we do come upon an obstacle, we will value it as an opportunity to learn. We will document the issue, come up with an action plan, create a timeline, stay on budget, commit to action and implement the solution.