A community-based company creating exceptional places to live
The Klotz Group of Companies is a vertically integrated multifamily real estate investment platform serving as the parent company for a group of operating subsidiaries, investment partnerships, funds and ventures.
DECADES OF MULTIFAMILY REAL ESTATE EXPERIENCE
A Vertically Integrated Platform
Our vertically integrated platform has allowed us to set the bar with transactional quality, multifamily strategies, investment returns, client services, and industry impact focused on the Southeast United States. Our explosive growth and thriving domestic and foreign relationships have provided us the ability to thrive on the leading edge of multifamily real estate investment and impact the multifamily real estate investment space in an exciting way.
Investment Sponsorship

Our group has sponsored or co-sponsored more than $3 billion in real estate projects nationwide.

Multifamily Operations

Our group has owned and operated a portfolio of more than 50,000 multifamily units.

Construction & Rehab

Our group has constructed, renovated, or repositioned more than 300 properties.

Ground-Up Development

Our group has developed or co-developed more than 40 mixed-use and multifamily commercial real estate development projects.
Explore Our Communities
The Klotz Group is committed to building purposeful communities by utilizing quality materials and modern design for our construction and development. From mixed-use, commercial, retail, condominiums, and luxury multifamily projects, we approach every new development with an eye for detail and quality. We pride ourselves in delivering excellent customer service to our residents and taking a results-focused innovative approach in building developments that leave long lasting impacts on our communities.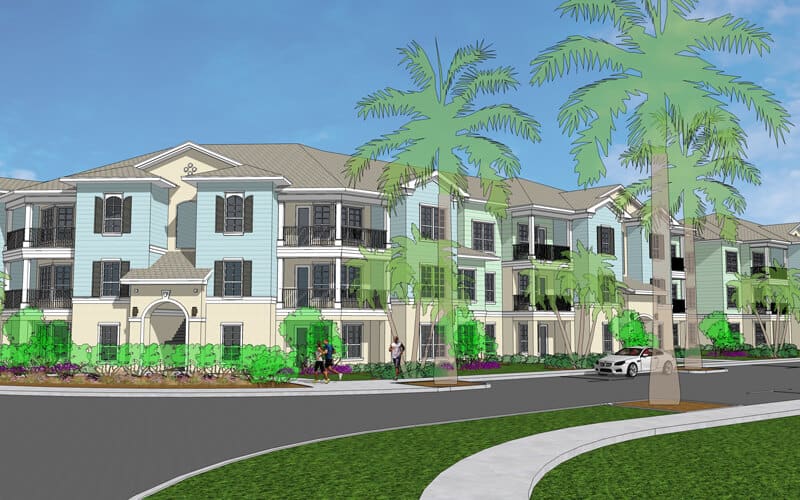 Sweetgrass
St. Mary's, GA
312 Unit Community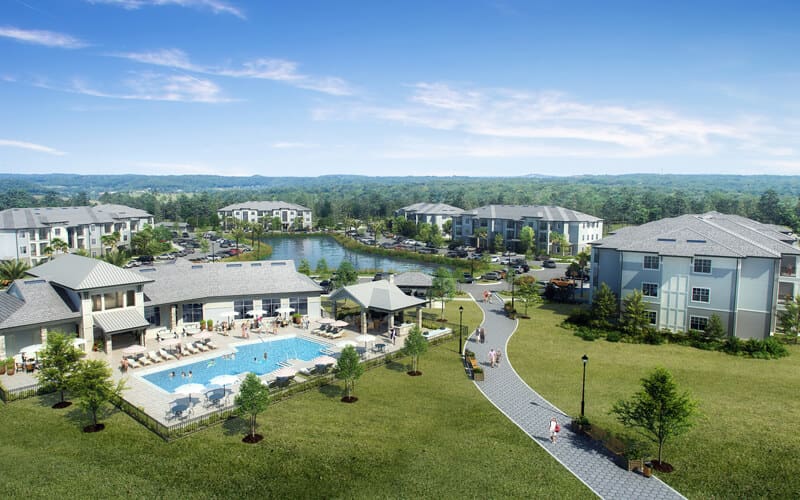 Dos Palmas
Palm Coast, FL
285 Unit Community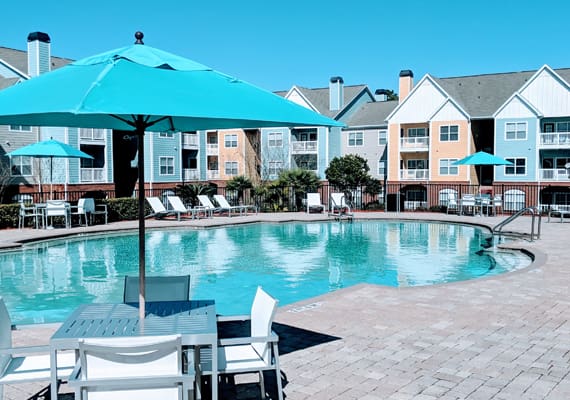 Oaks at Normandy
Jacksonville, FL
336 Unit Community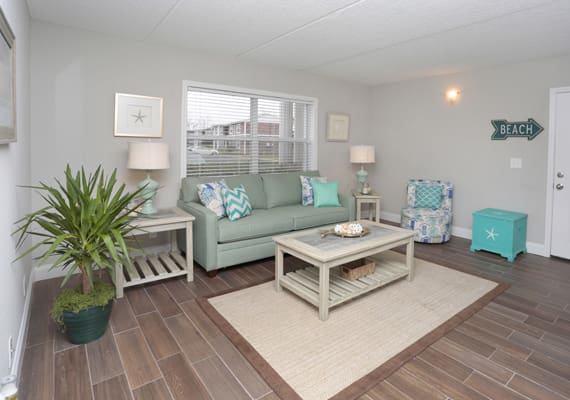 Sea Oats Apartments
Atlantic Beach, FL
112 Unit Community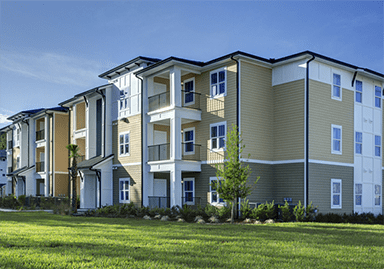 Broxton Bay
Jacksonville, FL
324 Unit Community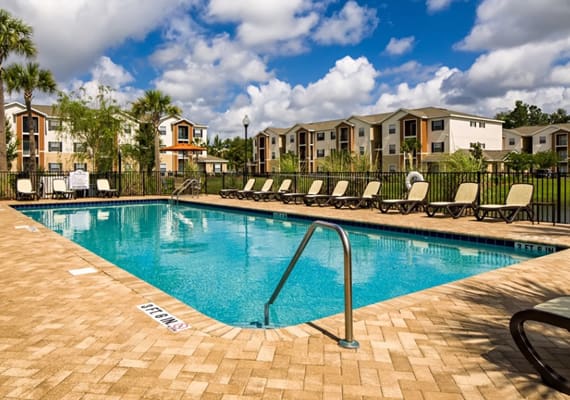 Eden's Edge
Jacksonville, FL
224 Unit Community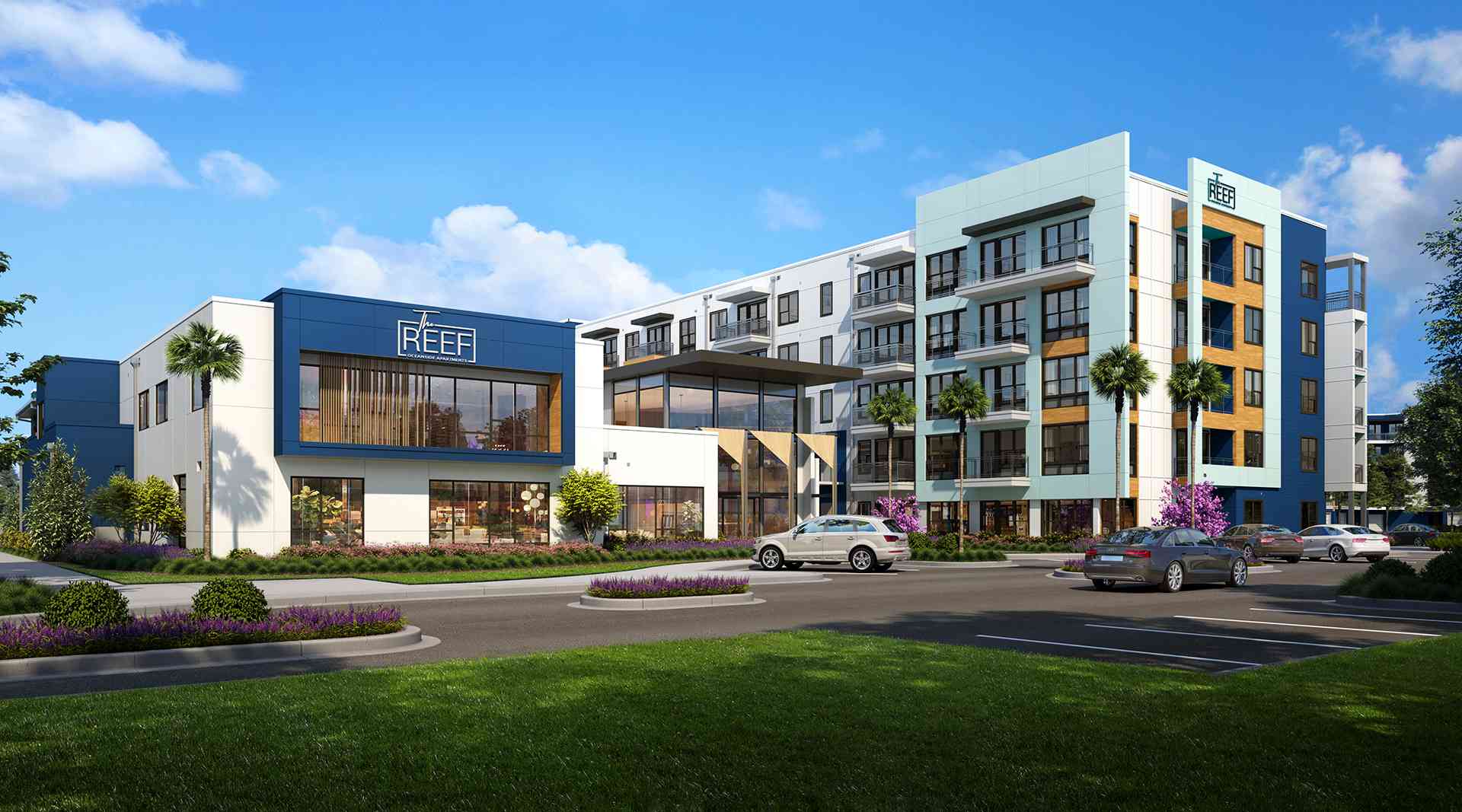 The Reef
Atlantic Beach, FL
456 Unit Community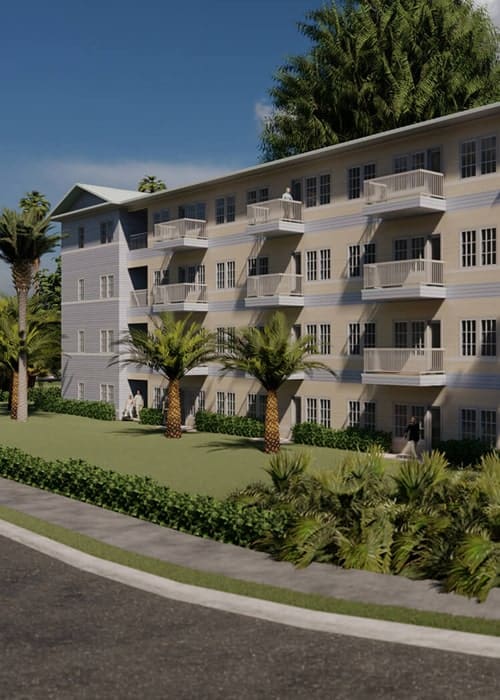 Surf Apartments
Atlantic Beach, FL
200 Unit Community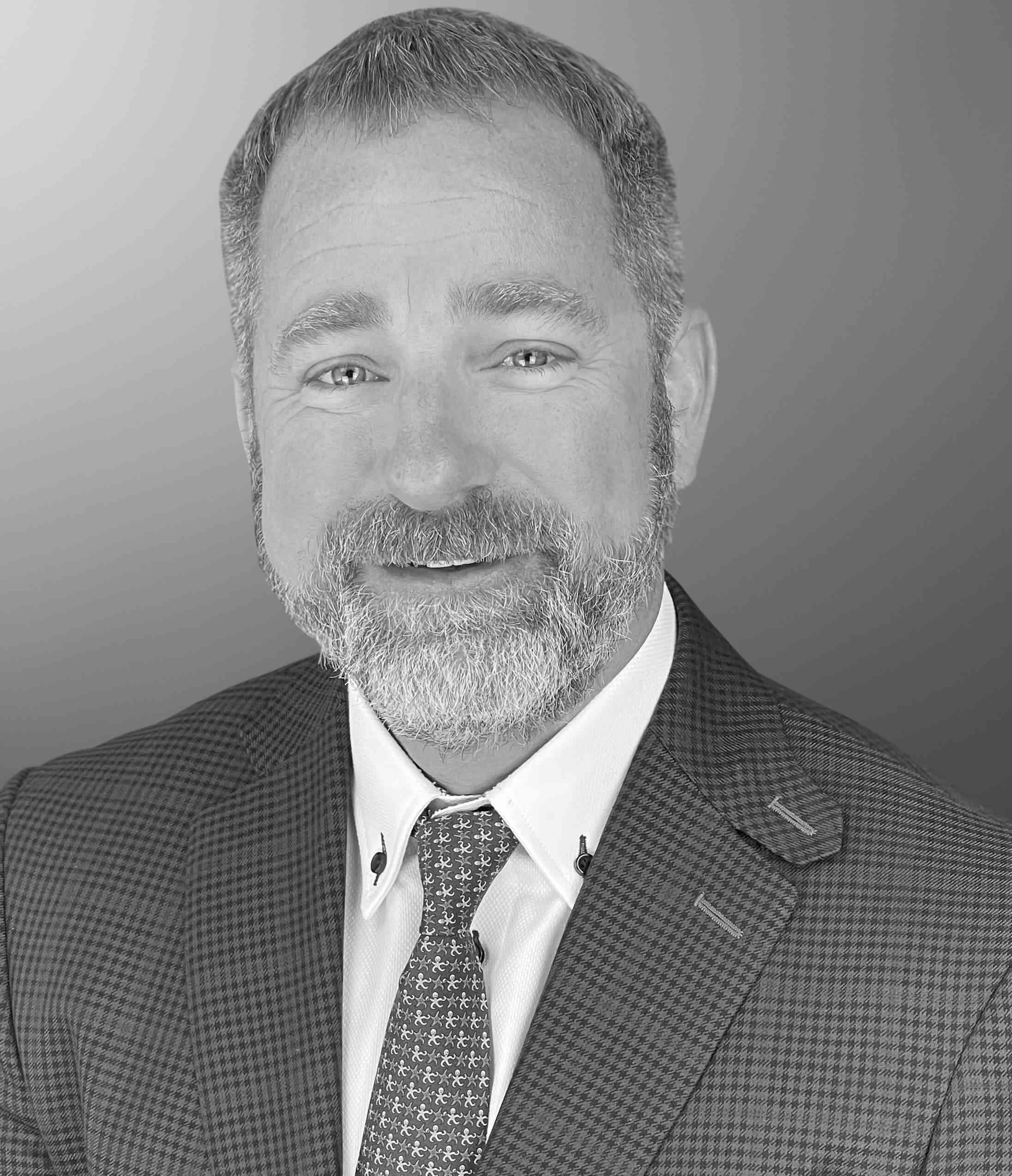 Committed to Creating Successful Communities
"The Klotz Group of Companies through its 25yrs of experience has positioned itself as the middle market leader in multifamily real estate investments. Our keen understanding of the multifamily real estate landscape as an owner, operator, partner, developer, and advisor allows us to empower our clients and investors with unparallel strategic capabilities in the middle market."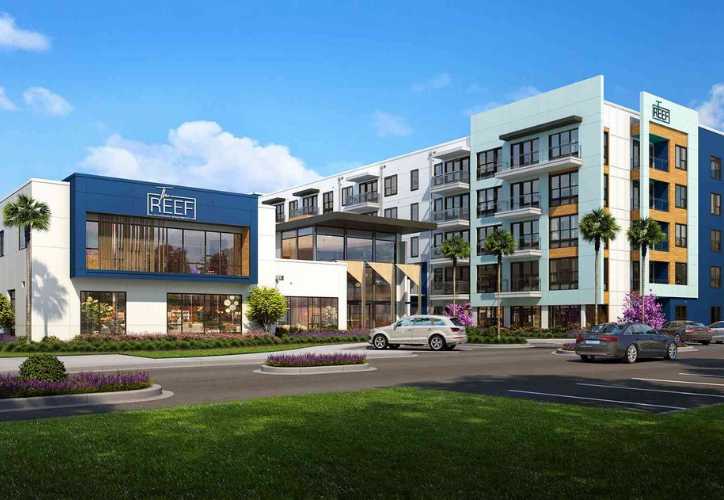 The Reef Oceanside Apartments